Qualification
PhD candidate,Catholic University Leuven in Belgium.
Job Title
Natural Resource Economist
Office Hours
8:00am-5:00pm
profile picture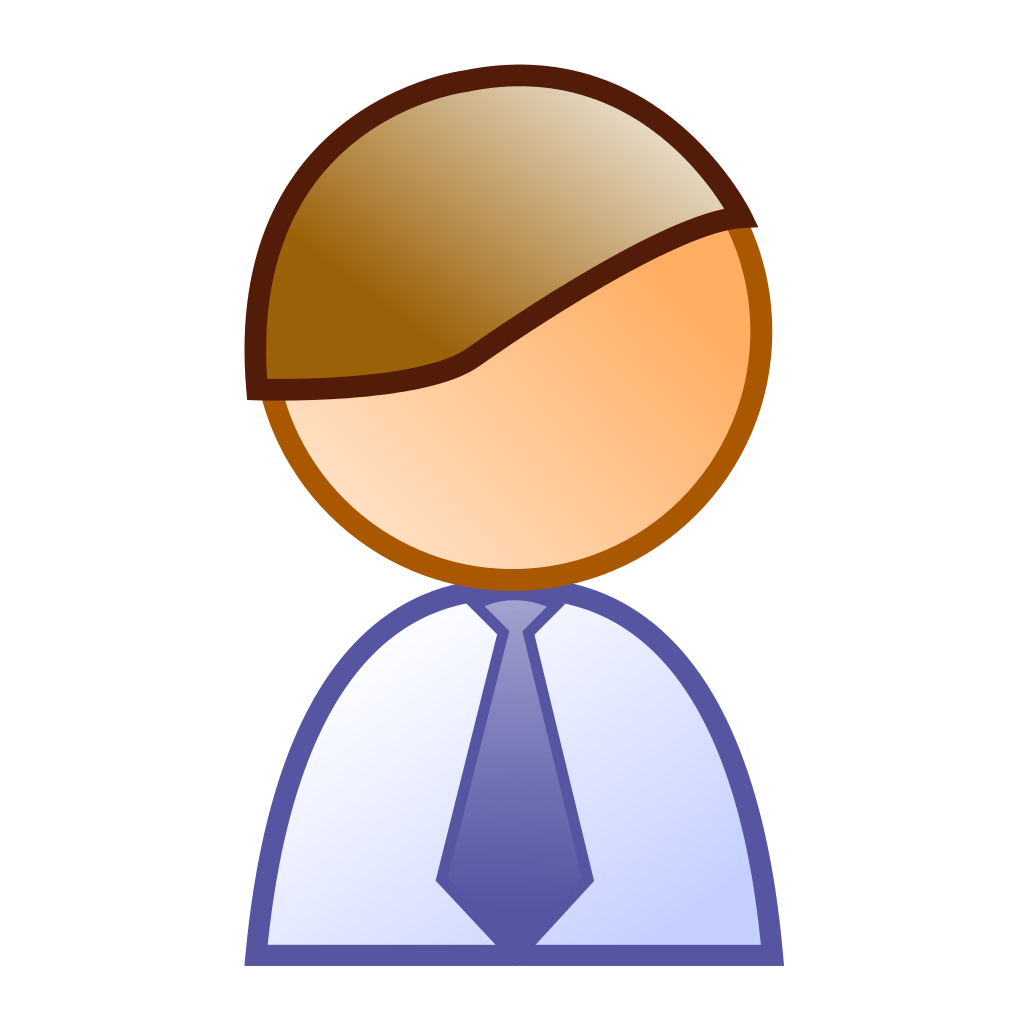 Biography
Mr. Kakungulu Moses is  in the final stages of his PhD in Bio-economics from Catholic University Leuven in Belgium. His research is about rural livelihoods and environmental dependence, particularly focusing on rural income diversification strategies, land resource management optimization and rural population growth models. He holds a Masters Degree in Economic Policy and Planning from Makerere University. He hs worked in various positions at implementation and policy levels in Uganda. Being  a specialist in Impact Assessment and Evaluation, Kakungulu has  served as a lecturer in number of higher institutions of learning in the areas of Natural resource economics, Environmental economics, Econometrics, Microeconomics, Macroeconomics, Production Economics and Quantitative research methods. He has also supervised a number of special projects for under graduate and post graduate students. His academic and professional experience has enabled him to develop high level policy and analytical skills. He has  a strong understanding of resource and environmental economic modeling, research and policy making. He  has  an extensive academic training in quantitative research methodologies including practical skills in data collection, management, analysis and report writing.
Publications and Papers
Kakungulu, M., Isabirye, M., Akoyi, K.T., Van Hoyweghen, K., Vranken, L., and Maertens, M.,(2021): Changing Income Portfolios and household welfare in rural Uganda. Agrekon, 60 (3): 227-242. DOI: 10.1080/03031853.2021.1939743.
Semazzi, JB., Kakungulu, M., (2020): Household determinants of food security in rural central Uganda. African Journal of Agricultural research, 16(9): 1245-1252
Research Focus
Natural Resources, Environmental economics , Microeconomics , Macroeconomics, Statistics, Econometrics, Policy making, Land management, Rural life
Courses Taught
Natural resource economics,
Environmental economics,
Econometrics,
Microeconomics,
Production Economics
Quantitative research methods.
Staff Type
Academic Staff