Qualification
Masters of Arts (Educational Managemment), Makerere University
Job Title
Dean Of Students
Office Hours
8:00am-5:00pm
profile picture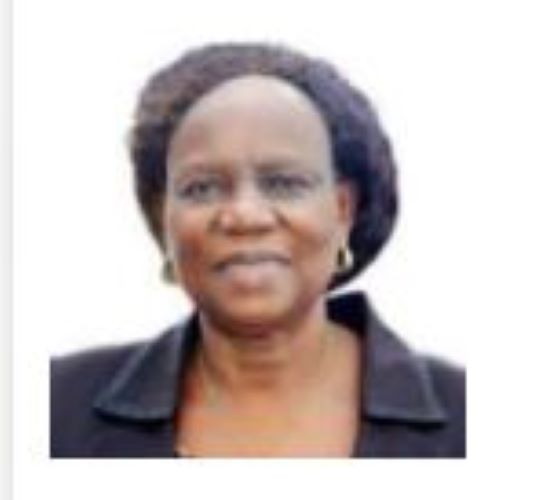 Biography
Sophia Alum Acon is the current Dean of Stdents at Busitema University. She Holds a Masters of Arts Degree in Educational Managemment and a Bachelor of Arts Degree both from Makrere University. Sophia has a vast exprience in administration having held a number of administrative positions in various departments at Makerere university. Prior to Joining Busitema in 2016, Sophia was the Dean of Students Uganda Matyrs University for 5 years . Her major roles  as the Dean of Students are;
Managing the planning, budgeting and development process of the unit
Coordinating the formulation and implementation of policies relating to student's welfare activities/functions.
Overseeing all non-academic programmes that are administered to students in the University including students Organizations, provision of health care services, guidance and counseling services, security and safety, food and accommodation.
Reporting students' misconduct/cases that require disciplinary action to ensure adherence to the University policies, rules and regulations.
Administering Institutional Policies and Procedures relating to students stay and conduct at the University.
Coordinating with campus constituencies and community leaders in managing co-curricular learning and service opportunities.
Serving as liaison between students and University Management.
Appraising the performance of staff in the Department.
Staff Type
Administrative Staff